Facilities
The following facilities are provided to ensure guests enjoy a comfortable and pleasant stay at The Western Way Bed and Breakfast accommodation.
Facilities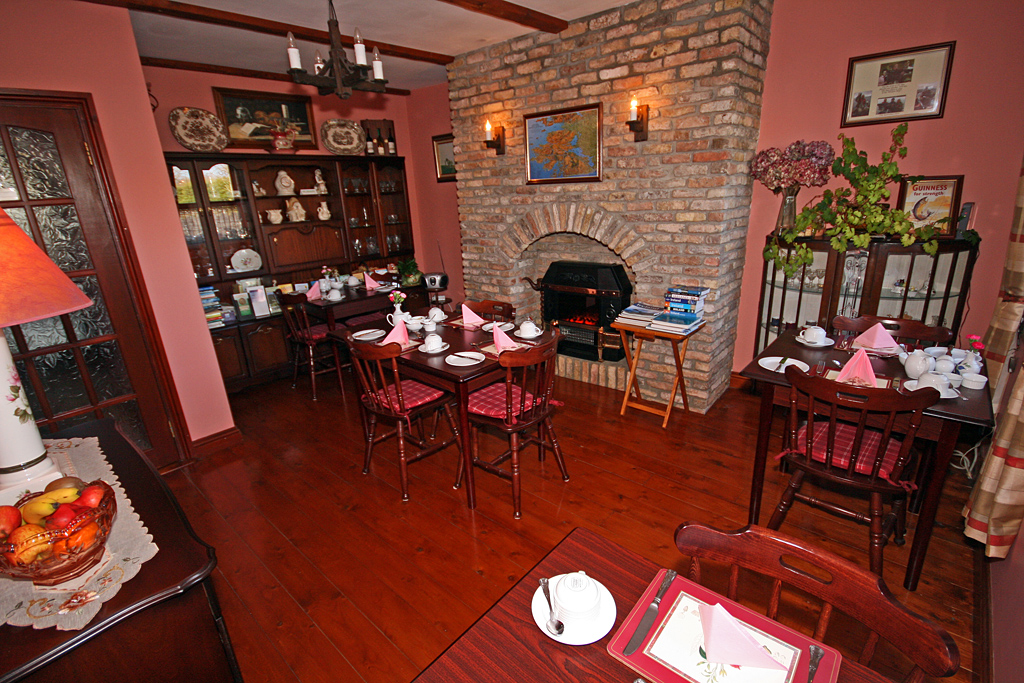 TV Lounge
No smoking House
Tea/Coffee facilities
Large selection of books available
Free Wi-Fi access available
Close to the town center
Walking
Fishing
Boat Hire
Lake Cruises
Golf
Cycling
Horse-riding
Making a Booking
You can book The Western Way B&B accommodation through our secure online booking facility by using the 'Book Online Now' form above. You will receive an instant e-mail confirmation for your booking. You are also welcome to contact the B&B directly using the contact details or enquiry form on our Contact Us page.
International callers ring
landline Tel. No.: 00353-91-552475 or Mobile: 00353-87-1266045