Eircode:H91YR98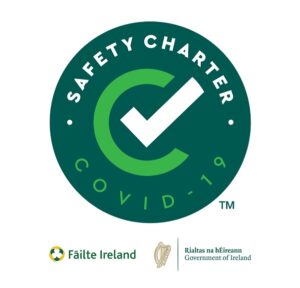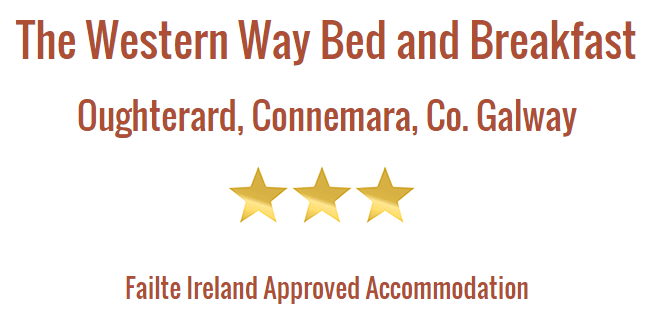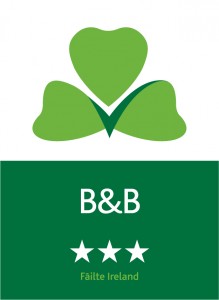 The Western Way Bed and Breakfast accommodation is a traditional style townhouse offering great value accommodation in the town of Oughterard, Connemara, Co Galway. Centrally located, The Western Way is just a two minute walk from the town centre, where there is a selection of top class restaurants, pubs, shops and other services.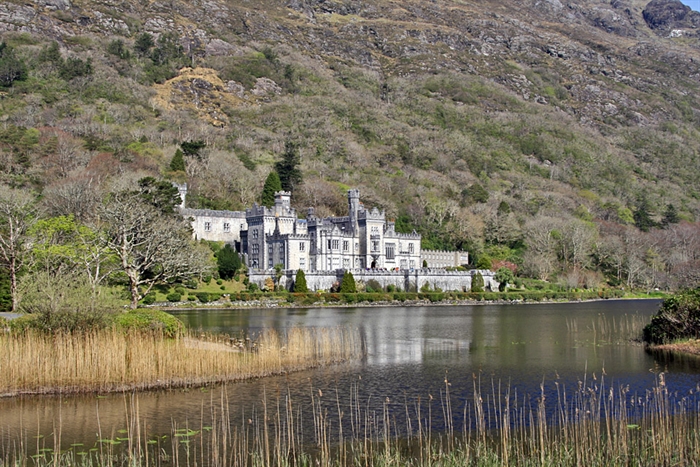 The Western Way prides itself on a relaxed atmosphere and your hosts, Maurice and Edwina, will be on hand to ensure that  your stay with them will be comfortable and a memorable one. Here you are assured of a warm welcome, clean and comfortable rooms and a freshly prepared breakfast personally tailored to suit your tastes.
Close to an abundance of local amenities such as fishing, golf, hill-walking and lake cruises, The Western Way B&B is also an ideal base for touring Connemara the Aran Islands and visiting Galway City. Due to their knowledge of the surrounding area, Maurice and Edwina will be delighted to help with your itinerary plans, if required. Guide books and maps are also available for guests use.
Making a Booking
You can book The Western Way B&B accommodation through our secure online booking facility by using the 'Book Online Now' form above. You will receive an instant e-mail confirmation for your booking. You are also welcome to contact the B&B directly using the contact details or enquiry form on our Contact Us page
International callers ring
landline Tel. No.: 00353-91-552475 or Mobile: 00353-87-1266045